BAYS expects all of its members to practice good sportsmanship. We believe examples of outstanding sportsmanship should be recognized and rewarded and created the BAYS Sportsmanship Award. The Award is given in both the fall and the spring BAYS season.
Sportsmanship Award nominations are received from referees and opposing coaches during the season. From these nominations, the Sportsmanship Award Committee determines which teams will be presented with the BAYS Sportsmanship Award. It should be noted that teams are recognized for demonstrating outstanding sportsmanship throughout the season.
Teams receive special Sportsmanship Award T shirts and have their team picture posted here in recognition of this honor.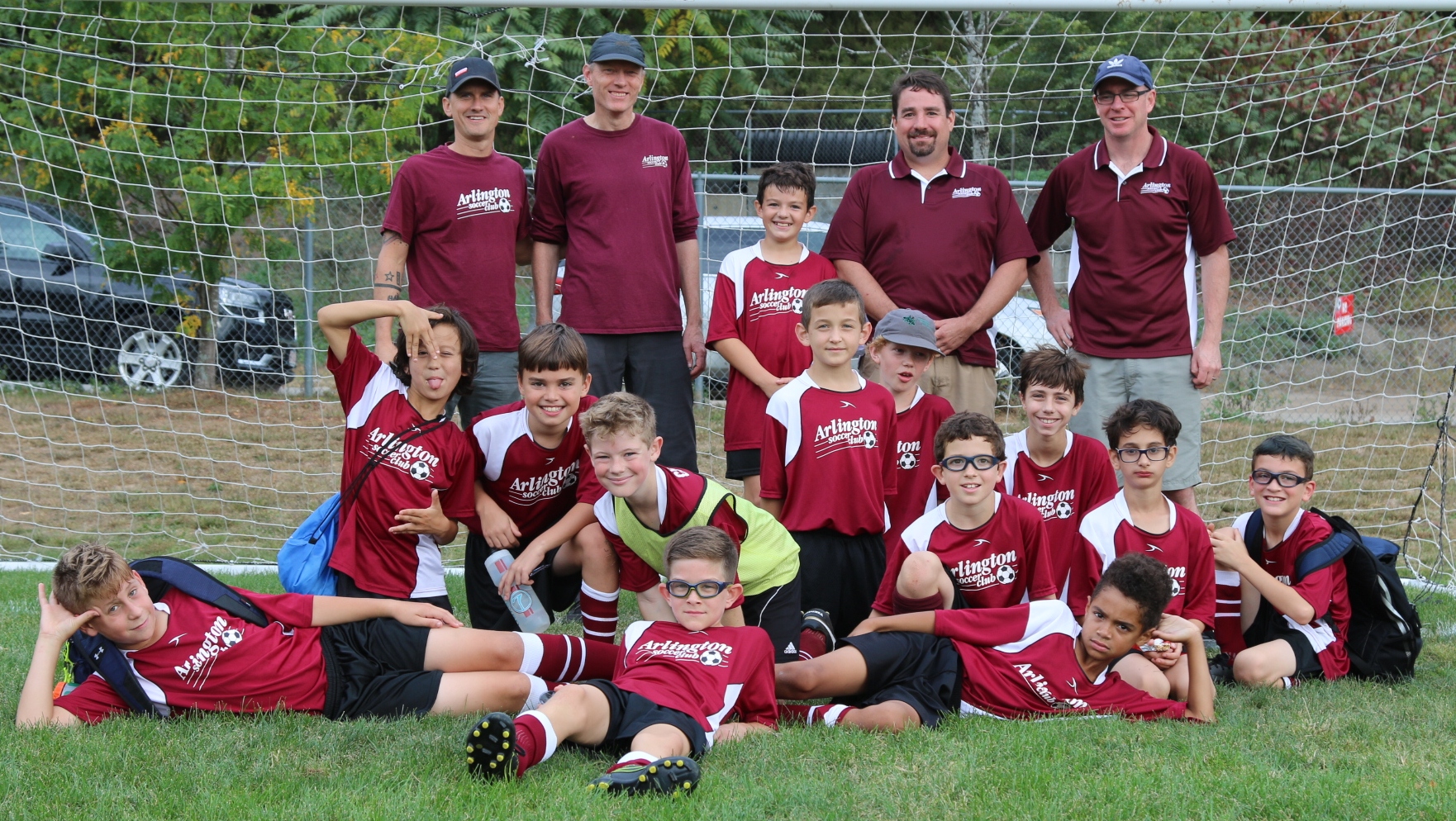 Arlington Marauders Boys Grade 5 team coached by Dennis Connelly, assisted by Michael Cooper, Alex Howard, and John Lewis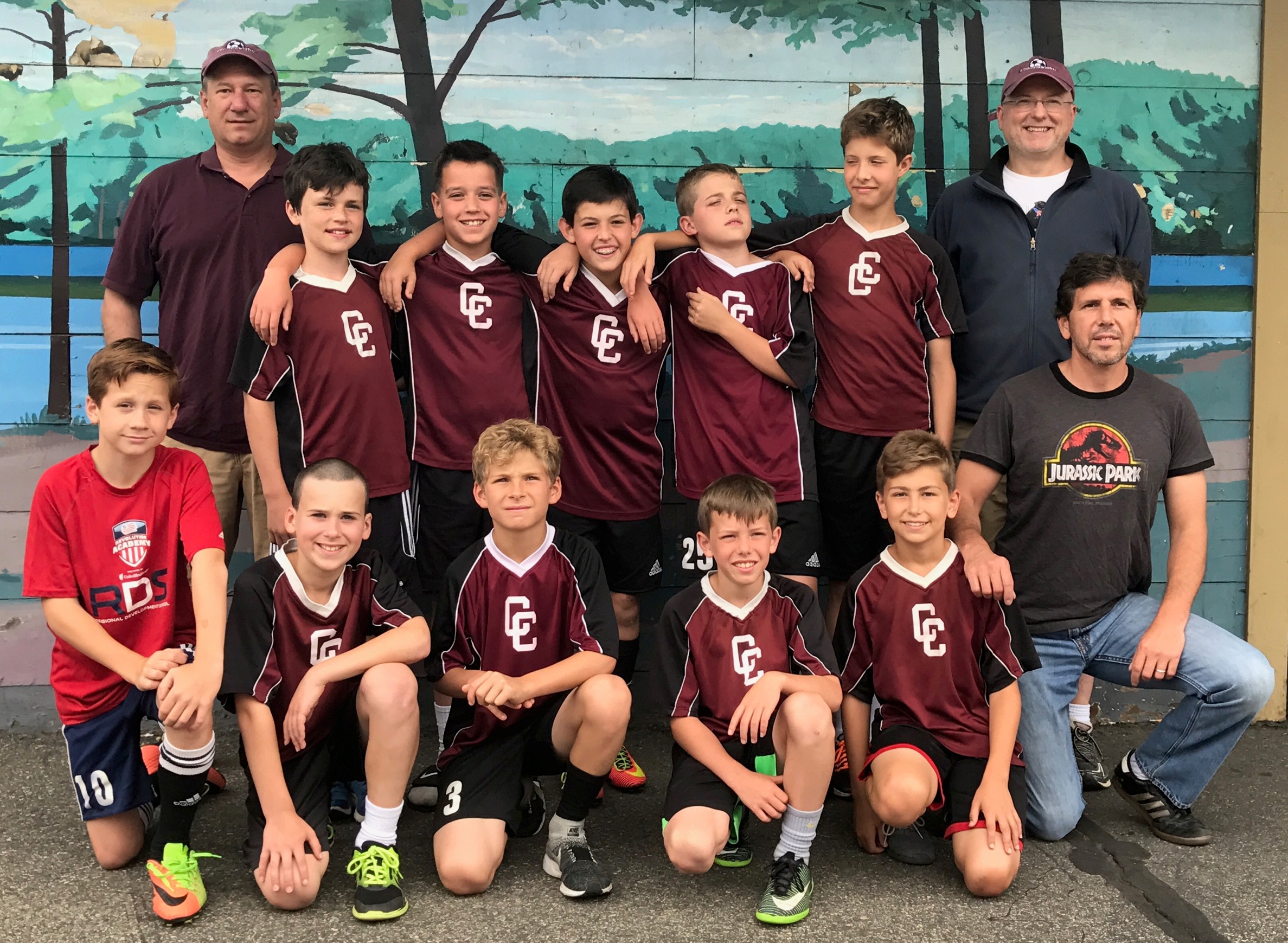 Concord-Carlisle Fire Boys Grade 5 team coached by Scott Forsberg and Philip Morris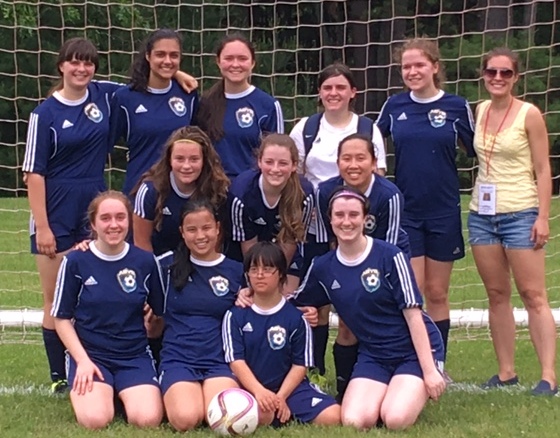 Acton-Boxborough Eagles Girls Grade 12 team coached by Elizabeth Schutsky and Michael Maimone
Fall 2016:        Natick boys grade 7/8 team, coached by Robert Bauer assisted by Kevin Johnson and Jeanette Christensen
Spring 2016:   Winchester United girls U-11 team, coached by Kevin Kelcourse
Spring 2016:   Newton Grizzlies girls U-11 team, coached by Brendan Everett
Spring 2016:   Arlington Ponders boys U-18/19 team, coached by Sahag Kavlakian
Fall 2015:        Arlington Girls U-10 Crushers team, coached by Luci Dyer Tarquinio, Steve Sanzo and Henry Brush
Spring 2015:   Natick Girls U-18 team, coached by Tracy Coffman
Spring 2015:   Attleboro Thunder Boys U-18 team, coached by Adam Sims
Spring 2014:   Weston Strikers GU-14 team, coached by Rob Mosher
Spring 2014:   Natick Hurricanes BU-12 team,